Positive Attitude Solutions Consulting Services
Improved Morale = Happy Employees = More Production = More Profit
Is company morale down in the dumps? Are your employees focusing on tough times and negativity ? Are they unhappy, missing work, unproductive, quitting ? Or – maybe you and your employees just need some motivation, inspiration and enthusiasm? If profits and morale are down and costs and negativity are up ………  It's time for Positive Attitude Solutions!!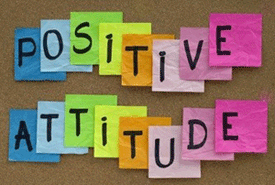 PAS Consulting wants to bring the "C.A.R.E. Movement" to your business.
We can help improve morale and attitude in your business environment by implementing the message of C.A.R.E. (Communicate, Appreciate, Respect, Encourage).  Positive change is possible by implementing a few very basic, very simple principles.
Recent studies show:
84% of Americans are unhappy with their current jobs. [CNN Money]
Employees are the unhappiest they have been in 22 years. [Conference Board]
1 in 3 US employees are serious about leaving their current job. [Mercers' "What's Working"]
In Shawn Achor's new book "The Happiness Advantage", he makes the case that "the single greatest advantage in the modern economy is a happy and engaged workforce."
A decade of research (most at Harvard University) has proven that happiness increases sales by 37%; increases productivity by 31% and improves accuracy on tasks by 19% – add to this the advantages of overall health improvement (fewer sick days and lower insurance costs) and longer staff retention.
The bottom line: a happy workplace is a more productive workplace.  PAS Consulting can share with you how the CARE Movement will help create POSITIVE CHANGE in your work environment.  Implement the CARE Movement and you will see overall profits go UP and costs go DOWN.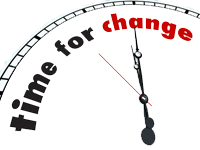 OUR SERVICES
We'll share an interactive and engaging 45-minute presentation on CARE – focusing on Gratitude, Listening, Connecting and Positive Thinking.
Provide survey data covering before, during and after the initial 21-day period. (21 days to change a habit)
Send [optional] emails to all employees providing a boost of positive insight and encouragement.
Provide support, follow up and answer any questions you might have.
We must experience a change in our mindset.  We become what we think and we become more successful when we are HAPPY and think POSITIVE.  The tools PAS Consulting will share will not only create a happier, more positive work environment, but also a better LIFE environment.
And ……… your company will be more profitable, too!